Hotel Info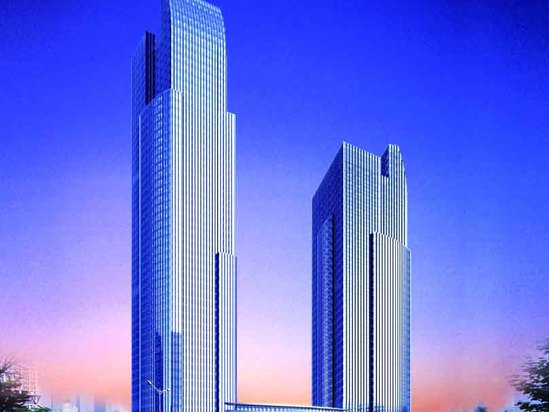 Grand Parkray Hangzhou
is located on Xinbei Road, Xiaoshan District, Hangzhou, close to the subway station, and is only a short distance from the Shanghai-Hangzhou-Ningbo and Hangzhou-Jinhuan Expressways. The Expo Center is about a 10-minute drive, and you can enjoy a panoramic view of the Qianjiang New City Light Show across the river from the Hangzhou International Expo Center.
Hotel is a masterpiece designed by HBA in the United States. The rooms are equipped with circular bathtubs; not only adult pools, but also parent-child pools; children's fun cottages are also a good place for parents and children to play.
Hotel has a restaurant serving international cuisine, as well as large banquet halls and fine ballrooms for your banquet and conference services.
The hotel opened a shuttle bus to and from the Xianghu Lake Scenic Area (statutory holidays and every Saturday and Sunday from July to August, please consult the merchant for details).
Hotel is the designated reception hotel for the G20 Hangzhou Summit. It has received media from 17 countries, and has written a wonderful chapter for the outstanding completion of the reception mission. The hotel officially introduced the G20 Hangzhou Summit designated air purification products in 2018, and incorporated indoor air purification into the daily cleaning process to ensure that the air inside the hotel is fresh, as if it came to the forest oxygen bar, feel the pure air, and relax in free breathing Mood.